Children & Adolescents
ANXIETY, DEPRESSION, BEHAVIOR CONCERNS, EATING DISORDERS, SELF-INJURY/MUTILATION, ADD/ADHD, LEARNING DISORDERS, DIVORCE, TRANSITIONAL ISSUES, COMMUNICATION THERAPY
Children and Adolescents who are learning to navigate the world often face stressors and challenges they are not prepared to deal with. Learning how to cope and build lifelong skills is essential in developing a healthy sense of self. Teaching social and emotional skills are lifelong gifts we can give our youth. We often see their stress in poor behavior, acting out, becoming isolated, falling behind in school, or showing a lack of interest in previously enjoyable activities. If you notice any of these behaviors in your child or teen, it is a good idea to start a conversation. There is no need to go it alone.
Adults & Couples
ANXIETY/STRESS, DEPRESSION/ADJUSTMENT DISORDERS, BIPOLAR DISORDER, RELATIONSHIP ISSUES, PARENTING CONCERNS, SEXUAL DYSFUNCTION/INTIMACY, FERTILITY ISSUES, RELATIONAL CONCERNS, WORK-LIFE COACHING, OCD
Sometimes life doesn't always go as expected. The reasons vary for seeking individual or couples therapy. Feeling a lack of energy, having anxiety, having trouble at work, having a low libido, struggling with your roles, or facing challenges starting a family can add stress to your life. Learning how to effectively manage your issues can greatly increase your sense of satisfaction and happiness. We will collaborate and develop an individualized treatment plan that focuses on you, bettering your relationship with yourself and others, and leads to a more fulfilling life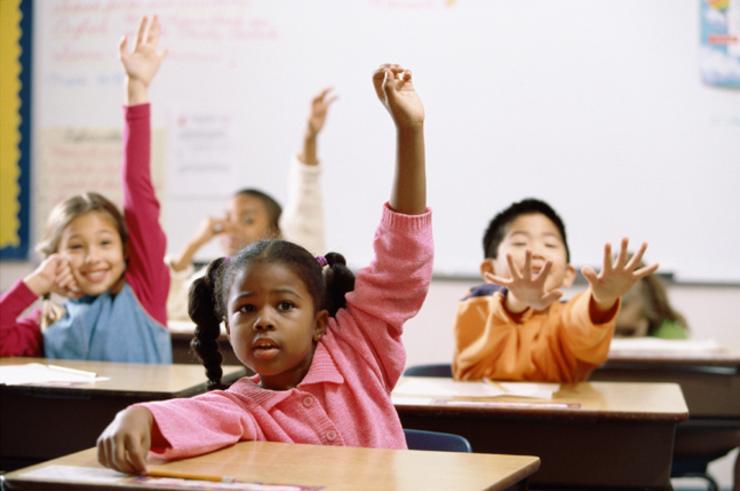 Educational Consulting
504/IEP PLANNING, ADVOCACY, EDUCATIONAL PLANNING FOR SPECIAL NEEDS, BEHAVIOR ASSESSMENTS/BEHAVIOR PLANS, SPECIAL EDUCATION REPRESENTATIVE
Empowering parents and giving children a voice in their educational program ensures getting the services you need. Working diligently to educate teachers and administrators to better collaborate with families is essential in building academically and emotionally strong students. We will work together to ensure your voice is heard so that all of your child's needs and educational goals are met. You will learn how to be the best "advocate" for your student in order to make their education a success. We provide the following services: reviewing documents, attending school meetings, observing classroom environments, determining accommodations and goal planning, educational assessment placements, and collaborations with schools.
Post-Partum Treatment
PRE-DELIVERY EDUCATION, RISK FACTOR ASSESSMENT, SLEEP TRAINING, FEEDING SUPPORT, NEW PARENT COUNSELING, SCHEDULING TRAINING, SELF-CARE
Whether you are about to give birth or have just experienced bringing home a new baby, preparing for the transition is essential. My goal is to help make this time in your life as smooth as possible. As a wife, mother of three and clinician since 2001, I understand how overwhelming this time can be for a family. New parent counseling includes: learning the signs of depression and anxiety, skills to strengthen the partnership with your loved one, expressing your needs in a fair way, understanding and meeting your baby's needs, the roles of the parents for the baby, and getting alone time. Maintaining relationships and learning how to resolve your conflicts early on are essential to a lifelong commitment and raising a happy family.
Group Work
Post-Partum Support Group (Birth – 6 months)
This is a New Mom Group dedicated to supporting you as you learn all about your new baby's needs. In this group, you will gain support from other moms and your clinician on topics such as feedings, learning your babies cries, scheduling and sleep habits, supplementing and returning to work transitions, mood changes, and body concerns.
New Parent Support
This group is a safe environment designed to foster and build a healthy relationship with your partner after introducing a new member to the family. My goal is help transition new parents into this role as smooth as possible by opening the lines of communication to discuss issues such as: financial changes, intimacy after baby, the role of the father in newborn care, taking care of your partner, managing stress and time together as a couple and other issues that evolve. This group is ideal for expectant parents, and new parents of babies up to a year old.